Lectures & Seminars
43rd Annual Conference on Dyslexia and Related Learning Disabilities
Everyone Reading invites you to attend our 43nd Annual Conference on Dyslexia and Related Learning Disabilities. Learn new strategies from noted experts in the field and experience the latest in teaching resources, technologies, schools and programs.  Dr. Rozenblatt will be presenting with Dr. Hillary Gomes: The Role of Neuropsychological Assessments in Understanding Learning Disorders
February 29 – March 1, 2016
CUNY Graduate Center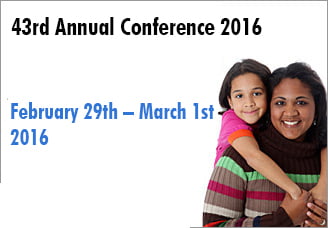 365 Fifth Ave. @ 34th Street
New York, NY
The purpose of this presentation is two-fold: 1) To educate parents, school and clinical personnel attending the conference about neuropsychology and neuropsychological testing in understanding and identifying learning disorders, with a specific focus on Dyslexia and the importance of the evaluation in the development, implementation and monitoring of treatment and intervention services; and 2) Help attendees understand what makes neuropsychology unique in its role, relative to other professionals involved in identifying and treating individuals with learning difficulties, including training and comprehensiveness of this specialized assessment.
https://www.eiseverywhere.com//ehome/112088
The Neuroanatomy of Executive Functioning- The Case for ADHD [Click this link to start the presentation]

Dr. Rozenblatt is available for speaking engagements that are provided to community-based organizations such as special education PTAs, mental health organizations, and advocacy groups. Topics range from introductory seminars on neuropsychology and neuropsychological assessments, to the cognitive and emotional problems associated with various disorders, such as ADHD, Autism, and Learning Disorders. You can contact Dr. Rozenblatt if you are interested in arranging a speaking engagement. Copy the following link for upcoming lectures & seminars: https://www.advancedpsy.com/upcoming_lecturesseminars-news-48.html
"Learning & Emotional Differences in Children with XXY & Other Chromosome Variations."
Learning & Emotional Issues in KS from Shahal Rozenblatt on Vimeo.
Understanding Sports Concussion.