The Doctor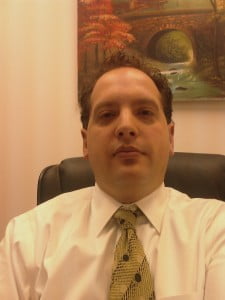 I am a clinical neuropsychologist specializing in the evaluation and treatment of children and adults who are experiencing problems with their thinking, emotions, behaviors or relationships that are due to neurological, mental health or learning problems. I received my Ph.D. in clinical psychology in 2003 from Long Island University's Brooklyn campus and am licensed to practice psychology in New York State. I completed a 2-year post-doctoral residency in neuropsychology and rehabilitation at St. Charles Hospital, in Port Jefferson, NY.  I served as a staff neuropsychologist for 13 years and was responsible for evaluating children and adults who are involved in treatment/rehabilitation following acute care of neurological illnesses, stroke or traumatic brain injury and of children and adolescents who are seeking services from the school due to learning or attention problems.
I specialize in the assessment of concussion in athletes and am a Certified post-doctoral Consultant.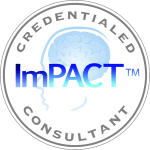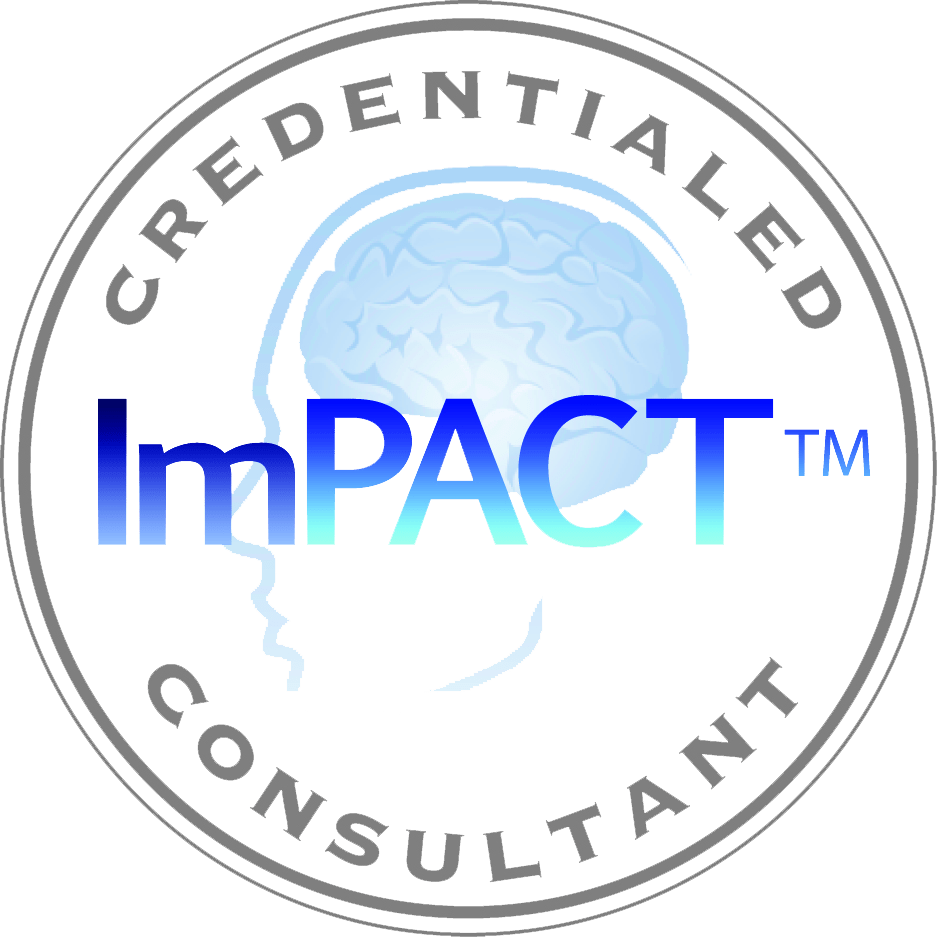 As a private practitioner, I continue to work with children, adolescents and adults who have neurological, psychological and learning problems, providing both assessment services and treatment.  My practice has two locations: one is located in Queens and the other in Smithtown in Suffolk County.
I am a member of the American Psychological Association, National Academy of Neuropsychology, New York State Psychological Association and Nassau County Psychological Association and also participate in grassroots organizations such as CHADD and Klinefelter & Associates. I am also on the Professional Advisory Board of the Epilepsy Foundation of Long Island and a board member of the Long Island chapter of the Learning Disabilities Association of America.